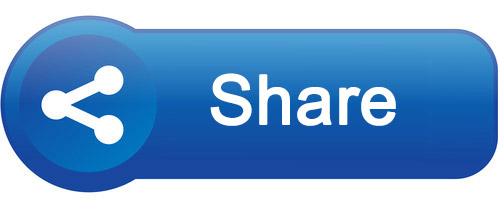 This study uses examples from the BRACED and ASAP programmes across sub-Saharan Africa, and reviews evidence on initiatives that invest in climate-resilient infrastructure to support smallholder farmer organisations and agri-businesses in the micro, small and medium enterprises (MSMEs) category, and, ultimately, foster inclusive and sustainable agricultural value chains.
The report provides an overview of the literature to examine whether initiatives aimed at supporting resilient infrastructure, particularly small-scale infrastructure, have the potential to favour an increase in smallholder participation in value chains.
To inform operational practices and institutional policies, the study also presents a series of short case studies of BRACED and ASAP examples, based on comprehensive reviews of programme-related documents and relevant background reports.
Its key findings are:
Investments in climate-resilient infrastructure, particularly if smaller scale, need to consider the local context, especially the physical and human resources available. This requires integrating technical considerations with participatory approaches, and ensuring equitable access to resilient infrastructure.
It is important to ensure the buy-in of local stakeholders and to invest in capacity-building support for local institutions managing the infrastructure, as this can significantly contribute to the sustainable management of assets. Considering the role of investment-support facilities targeted to agri-businesses to access credit for integrating climate-smart features in construction is also crucial, especially when issues linked to financial literacy and client protection are taken into account.
Proper integration of climate change in the planning and maintenance of infrastructure at different levels should be consistent with countries' national and local priorities and be supported by regional and community plans. At national level, climate considerations should be introduced into the regulations and incentive systems of infrastructure sectors and value chains –for example by incorporating climate-resilience design specifications into the national Building Code.