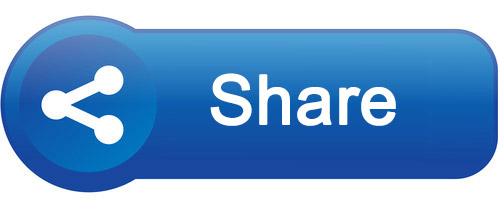 This leaflet gives an introduction to the Knowledge Manager, an independent arm of the BRACED programme, which generates evidence and and promotes learning across the programme, to better understand what works and what doesn't in terms of strengthening resilience.
The Knowledge Manager seeks to effect sustained and transformational change within and beyond the countries in which BRACED operates.
To find out how the Knowledge Manager does this, the work that has been achieved to date and the approaches and learning tools used withing the consortium, download the below leaflet.
To get in touch with the Knowledge Manager, email us at braced@resilienceexchange.net.