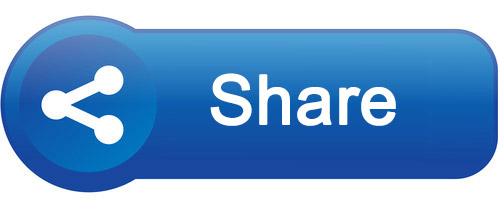 The BRACED programme operates in some of the most fragile and challenging countries in the world. While the programme is not explicitly conflict or security focused, many of the projects are implemented in a context affected by conflict or instability. BRACED projects cover a wide range of issues, from securing, servicing and promoting trans-border livestock mobility across the Sahel, to sharing skills and technology to improve the uptake of climate information in Ethiopia, to supporting smallholder farmers in Nepal to take advantage of economic opportunities and investments in climate-smart technologies. The BRACED Knowledge Manager is contributing to a growing evidence base on 'what works and what does not to build resilience', in order to affect change across and beyond the BRACED focus countries.
Using the evidence provided by Implementing Partners, this report examines the following questions: What has BRACED achieved and what does this mean for future resilience programming? The final year of BRACED has provided more substantive and insightful evidence of changes across the programme, allowing us to deepen our understanding of how and in what ways resilience outcomes manifest. The findings, lessons and recommendations of this report contribute to the growing body of evidence and learning about resilience programming.
The report offers a contribution to further understand the practical implications of resilience as a concept, and how it can be assessed and measured to inform the design and commissioning of programmes.
This paper forms part of a series of evaluations that looks across three years of BRACED, to find out more, read: