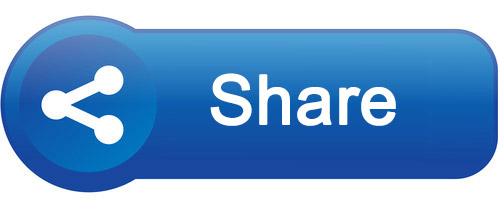 How do you get across your brilliant idea on how to improve resilience to climate change?
You can't do it by writing an engaging report, or even with groundbreaking research. It starts with listening to what your audience says they want, said communications experts at a recent Climate and Development Knowledge Network meeting in London.
"Really listening to what your audience needs, rather than ramming things down their throat is key," said Geoff Barnard, a strategic adviser for the Climate Knowledge Brokers group.
"The most important part of communications is listening," agreed John Firth, the CEO of Acclimatise, a climate change adaptation consultancy. "Communications starts at the beginning, not the end, with lots of listening to what is needed, and then packaging things in the right form to be useful."
In many cases, bringing in someone from the intended audience to help develop the new information – and make sure it's fit for purpose – is the best route to success, the expert said. Such "co-production" of information is particularly useful if the aim is to change policies, said James Painter, director of the journalism fellowship programme at the Reuters Institute.
So what's the right form for a message your audience has said they need? Usually something no longer than needed – people are busy, and attention spans short. And crucially, it needs to be in easy-to-grasp language that's right for the particular audience.
That means when you're talking to businesses about climate change risks, you need to talk in terms of profits and losses, or things like how many days the airport is now closed because of extreme weather.
"If you get the language right, the doors open," Firth said. "It's not that people can't get it. It's that it hasn't been explained in the right way."
Graphics can be particularly useful to condense complicated concepts into something easy to grasp, he said.
But "every product should be something that can be picked up and useful and understandable," said Helen Bryer, a senior policy adviser with the U.K. Department for International Development.