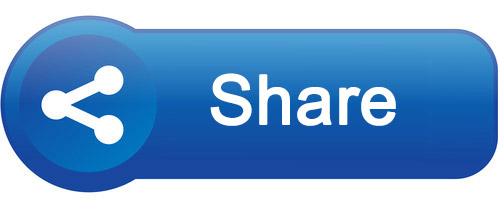 Lack of water for communities and livestock is a major problem in the Sahel and in the circle of Nioro du Sahel, Mali. The vulnerabilities of breeders are usually due to lack of water and pasture for livestock. The resulting instability has had a negative impact on the households of pastoralists.
To enable pastoralists and neighboring communities to have access to water, ICD in partnership with Acting for Life, and as part of the implementation of a BRACED project, has set up a system of coordinated activities to enhance access to water alongside corridors of livestock.
Two strategies the consortium Acting for Life have implemented are: The setting up of solar drilling SHPA (Improved Hydraulic Pastoral System) along the corridor of transhumance, and the overcrowding of the ponds for the retention of rainwater over long periods of time.
Access to water was appreciated by the beneficiaries. According to Alassane Diakité, breeder and village chief of Daminankare in the commune of Simby, a transhumant hosting area in southwestern Mali: "Before this project, we shared the water of the ponds with the livestock and we were walking from pond to pond to get water ... Now with BRACED, we have drinking water from drilling for ourselves and our livestock. Access to water has allowed us to stay and take care of our families."
The project set up the water points along the transhumance corridor to allow pastoralists to stay with their livestock while on the tracks, so as to facilitate other activities including animal vaccination and social mobilization.
Beneficiary communities recommend the continuity of water access activities for breeders in other localities not covered by this phase of the project, they said.