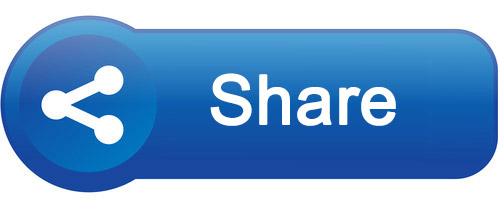 TOESSIN, Burkina Faso – Women in Burkina Faso's northern Passoré province are leading efforts to tackle malnutrition among young children – a significant problem in the country's rural areas.
According to the Food Agriculture Organisation, acute malnutrition in the Sahelian north stands at 9.4 percent for children under five, with over 10 percent considered a serious emergency. A lack of food and of diverse ingredients – caused by both poor harvests as a result of drought, and resulting low income – is behind the problem.
To remedy this, over 100 women from eight villages attend twice-a-month nutritional awareness classes taught by volunteers from the local communities.
The teachers are trained by two non-governmental organisations – the Church Development Office and Christian Aid – as part of the Building Resilience to Climate Extremes and Disasters (BRACED) programme, supported by Britain's Department for International Development.
"A nutritional and balanced diet is key to children's health", said Marie Illy, who teaches one of the outdoor classes in the village of Toessin. "They mostly depend on their mother's milk (and they/the mothers) eat little – and often the same – food."
She shows a group of 30 women, infants and a few men sitting on rugs how to prepare porridge using millet flour, groundnuts and water. The audience listens intently, without interruption.
"We teach parents to cook with local and cheap ingredients, so that they can easily do it on their own," Illy said. "They often aren't aware of how nutritious these ingredients are, or don't use them for children's (meals)."
Illy distributes a ladle of porridge to each adult in the group. The mothers offer the mixture to their children, who eagerly eat it up.
The women here don't see responsibility for better nutrition as solely their preserve, however. "I've convinced my husband to come with me, so that we can both take care of our baby," said Zongo Mariamou, a smiling 19-year-old girl who is attending the class for the first time.
Her husband, a tall young man carrying an equally tall digging fork, watches Illy prepare another batch of porridge.
Carrying her five-month old daughter with a sling on her back, Mariamou holds a basket of golden sesame biscuits that she made, which she hopes to sell at the end of the class.
"I want to become a nurse, so I need to find a way to pay for my studies," she explained.
A month after each class, the teachers return to the villages to see how many families have followed through with making the porridge.
"We've only been teaching these classes for a few months, but so far we've seen that about 80 percent of women go on to make the porridge themselves," said Illy. "Some even teach other women in their village how to do it."