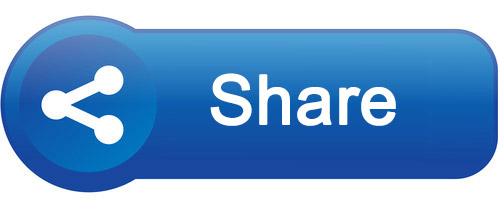 In Mali, as in most countries that have opted for decentralization, local development is led by communal authorities. Besides the municipal authorities who are the masters of works, other development projects are implemented by non-governmental organizations. NGOs and municipal authorities must therefore work together to coordinate the development action in municipalities. Unfortunately, in Mali, this coordination is often not effective initiated by several NGOs intervening in communes.
In contrast, the Livestock Mobility project implemented by the Acting for Life Consortium in Nioro du Sahel, in western Mali, has effectively taken into account the inclusion of local authorities and communities in all phases of the project and in its intervention areas.
"This project could not fail. From the identification of needs in the communities to the implementation of the activities until the follow-up, the project staff always passed by the town hall," said Bakary Cissé, mayor of the commune of Simby. "Today, the municipal authorities have included the activities of the project in the communal development plan."
The involvement of municipal authorities not only made it possible to mobilize the entire community around the project, but also to consider the sustainability of the project and the need to follow up after BRACED.
"This project is not a project of ICD / Acting for Life, but it is our project, the project of the municipality of Simby because this project has strengthened the capacity of elected officials," said Diabe Yattabaré, the mayor of the commune of Korera Kore.
Communal inclusion and community participation must be taken into account in the implementation of all development projects in countries that have opted for decentralization. Communal authorities and communities must feel that they own the project for it to succeed and be sustainable.