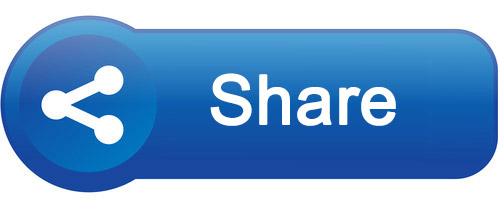 In the low-lying seafront city of Dakar in Senegal, floods are fast becoming a regular occurrence.
Climate change combined with creaking infrastructure are forcing thousands of residents to flee their homes each year, staying with friends and family or permanently relocating.
But flooding is also having an unexpected impact - on crime.
"During the rainy season there are many people who abandon their houses... these houses become uninhabitable - they become houses of bandits," said Amen Dogbe from Vivre avec l'eau (Live with water), a charity leading a resilience project as part of the UK-funded Building Resilience and Adaptation to Climate Extremes and Disasters (BRACED) programme.
The criminal gangs move into flood-soaked and damaged homes to meet, smoke drugs and plan burglaries and attacks, Dogbe said on the sidelines of a BRACED annual meeting this week.
The BRACED project has cleaned up 18 abandoned sites and transformed them into communal spaces for about 300 people - mostly female artisans - to work and earn an extra income.
Away from the communal spaces, the initiative has also studied the extent of flooding in Dakar, paved roads to increase water absorption, created water basins to collect surplus rainfall and trained local volunteers and authorities to help them understand their role, Dogbe said.
"This has significantly improved the level of safety," he noted, adding that people who lived in flood-prone neighbourhoods no longer wished to sell their properties or move.
In the Yeumbeul Nord suburb, on the eastern outskirts of Dakar, flooding was so dire around an inland lake that it made the area a no-go zone for residents and rife with crime, said Laetitia Badolo of Niyel, a public affairs firm that partners with the project.
"There was so much rape," Badolo said. "If you are not part of the community and you just pass by they can attack you."
The project has since cleaned up the area, removed trees that were used as hiding places and put up public benches.
The area has been reclaimed, Badolo said, adding that the project will be kept up by a series of community volunteers created as "champions" of the neighbourhood.
Reducing floods and cleaning up the area also improved relations between neighbours and created a community spirit, Badolo noted, as children can now play outside together.
"The community is really part of the conception of the project, even the mosque," she said. "They are all now guardians of the safe space."