Archive

Social media: what works?
By Thomson Reuters Foundation
12/12/2017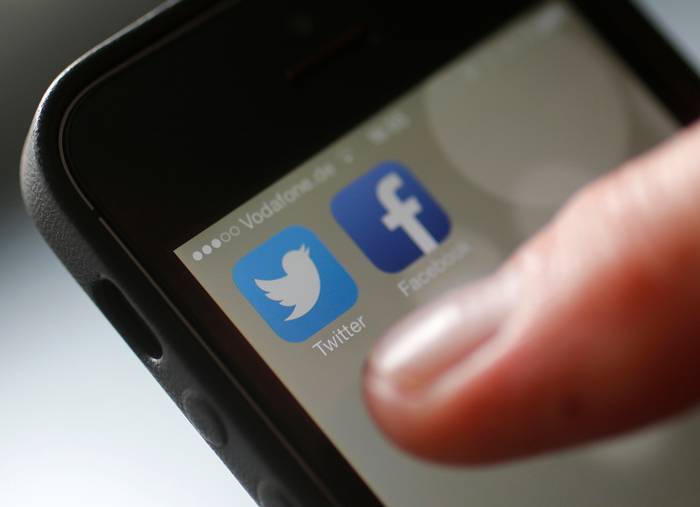 December 12, 11am-1pm UK time /This discussion will share tips on how to use social media to promote your content and reach your audience. The first hour (11-12) will be in English, followed by the same discussion in French (12-1).