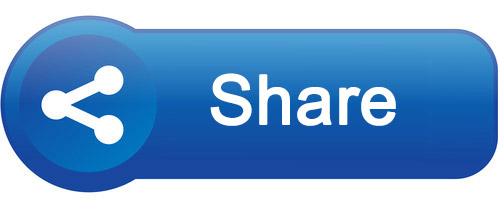 To understand what works and what does not in building climate and disaster resilience, the BRACED Knowledge Manager is developing and testing a variety of resilience measurement and monitoring approaches and frameworks. This year's reflections are based on the second annual round of results reported by Implementing Partners and BRACED projects are now just six months away from completion.
This paper shares the BRACED Knowledge Manager's reflections on 'What lessons have we learnt from the monitoring and results reporting efforts to date in BRACED?' During the second year of BRACED, several Monitoring and Evaluation challenges and trade-offs have been addressed, which has generated new insights and lessons about how to approach the monitoring and results reporting of a resilience-building programme the size of BRACED.
Each year, the Knowledge Manager Monitoring and Results Reporting team addresses the critical question: 'How are BRACED projects contributing to building resilience?' for which the answer is captured in our companion synthesis report 'Routes to resilience: Insights from BRACED year 2'.