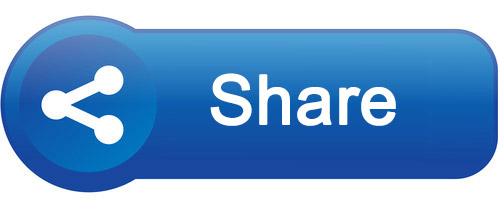 Two years after the adoption of the Paris Agreement, IIED and partners reflect on the outcomes of the November UN climate change negotiations (COP23) and the 12th December Climate Finance Day in Paris.
Please join us for a panel discussion.
Date: Thursday, 14 December 2017
Time: 10:00am – 12:30pm GMT
Location: The Meeting Place, IIED, 80 – 86 Gray's Inn Road, London, WC1X 8NH (map).
Panellists:
Gebru Jember Endalew, Chair, LDC Group
Michelle Winthrop, Development Specialist/Climate & Resilience Policy Lead, Irish Aid
Kaveh Guilanpour, Principal Advisor, Ministry of Foreign Affairs & Trade, The Republic of the Marshall Islands
Archie Young, Head of International Climate Negotiations & Head of UK Delegation in the UNFCCC (TBC)
Achala Abeysinghe, Principal researcher, IIED
There will be an opportunity to follow along with the discussion online via Facebook Live.
To confirm your attendance, please RSVP to me at anne.schulthess@iied.org.