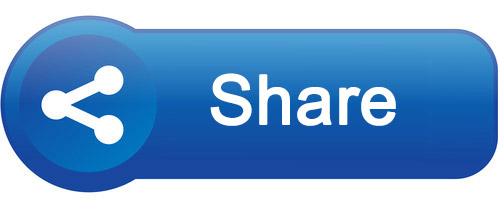 The Rapid Response Research project seeks to gather information on households' resilience to climate extremes and its determinants. Under the wider BRACED programme, a series of mobile phone surveys were conducted in Hpa-An township, eastern Myanmar. This report lays out early findings from the analysis of survey answers, focusing on access to financial services and emergency funds.
Key messages from the report
Access to emergency cash is associated with greater levels of resilience for households in Hpa-An, Myanmar.
While access to emergency funds is possible for a majority of households surveyed, most of this is through existing 'social capital' (family/relatives) or 'hard capital' (farm assets). Poorer and more vulnerable household either cannot access cash or resort to informal money-lenders.
Use of informal loans for emergency cash can threaten the resilience of people in need. In Hpa-An, getting cash from informal money-lenders is strongly associated with lower resilience scores (at equal socio-economic and geographical characteristics).
Alternative financial services for poorer households are gradually being offered in Hpa-An, where a quarter of the surveyed population are members of village savings and loans associations or self-help groups. These alternatives have the potential to enhance resilience if further extended.
To explore more insights from the Rapid Response Research, visit the Resilience Dashboard where you can delve into the data and investigate interesting relationships between resilience the factors that might drive it. The dashboard will continue to be updated as more and more rounds of the survey come in over time.
For obvious privacy and security reasons all data is anonymised and aggregated. Not all of the survey data is presented here, though the RRR team aims to put as much useful information up as possible to allow people to understand as much as possible about the dynamics of resilience across the 8 villages.