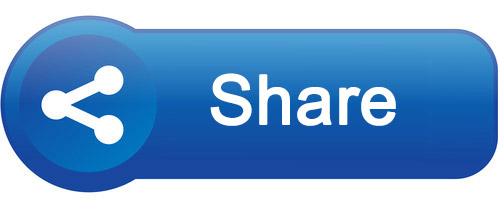 The Strengthening Community Resilience through Peer–to-Peer learning, is a regional research project implemented by ASEAN in partnership with Oxfam, specifically with the ASEAN Committee on Disaster Management, and was funded by the Asian Development Bank with support from the Government of Canada.
Plan International through the BRACED Myanmar Alliance Coordination Unit (ACU) was the country focal point for Myanmar and facilitated a national resilience champions learning workshop and case study collection and refinement.
In February 2017 the P2P Myanmar team supported a unique learning event in Myanmar. Community leaders were nominated by their peers to develop and share their experience of championing resilience in their community. They worked with their peers and with partner NGOs to develop stories of their experience. They then travelled across Myanmar to share their stories at the Yangon International Business Center with nearly 150 people, including resilience practitioners from INGOs, donors, government officials, local entrepreneurs, and academics.
Three of the inspiring stories shared at this event are presented in the Myanmar Case study 'The Role of Community Champions and Collaborations in Community Resilience' highlighting experience of BRACED communities in story 6 on page 77 of the book. They show that community leaders play a necessary role as innovators and brokers who support collaborative, bottom-up planning and experimentation that can help transform their communities.
The book highlights good practice in resilience building across ASEAN.