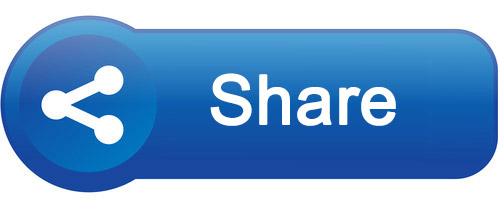 Climate change is having significant impact on climate extremes in East and West Africa. It is increasing the frequency and intensity of droughts, and threatening already vulnerable livelihoods and the existence of some remote rural villages. It is also undermining the traditional indicators (such as insect behaviour) that farmers in these regions have used to predict the weather and seasonal climate.
In rural Ethiopia and Burkina Faso, these challenges are made worse by the limited access to externally generated weather. This challenge is further complicated by a knowledge gap in how to build resilience to climate shocks and stresses.
This paper sets out a research and learning component that will support the two BRACED projects and further the understanding of how to build resilience. This component responds to the Sendai Framework for Disaster Risk Reduction, international frameworks on sustainable development and the World Meteorological Organisation's Global Framework for Climate Services – both in addressing the knowledge gap and by increasing the understanding of disaster risk through integrated multi-disciplinary research.