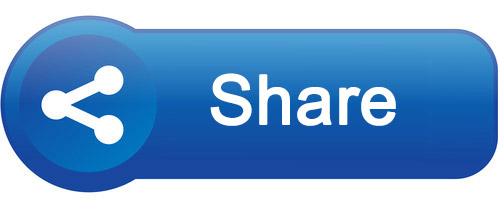 Join the Feinstein International Center, Tufts University researchers and Concern Worldwide for a discussion about recent research in Chad on integrated programming to build resilience and mitigate seasonal peaks in acute malnutrition. The findings include important linkages between livestock concentration, water use, and acute malnutrition.
When: Wednesday, April 12, 2017 from noon to 1pm
Where: Hosted by USAID/OFDA
National Press Building, 529 14th St NW, Washington, DC 20045 (11thFloor, Large Conference Room #1150.17)
RSVP: anne.radday@tufts.edu
Report: available here.