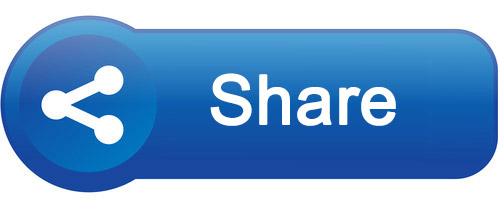 Extreme events produce crucial moments for reflection and learning that can provide a testing ground for what works well (and not so well) for building resilience during an actual climate shock or stress. Reality of Resilience is an initiative that supports the generation, collection and
dissemination of evidence on resilience during and after extreme events. It is a new approach to learning, piloted through the three-year BRACED programme. Throughout, the methodology for Reality of Resilience is refined and adapted, based on lessons from implementation.
This report looks at how Reality of Resilience works, why it is timely, and provides seven steps to replicate the initiative in other resilience programmes.