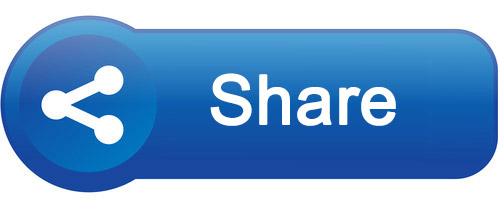 Find the full report and executive study to Climate extremes and resilient poverty reduction here.
The global climate is warming and there is growing evidence that climate variability is increasing in many places; extremes are becoming more frequent and intense in some parts of the world.
This report explores the relationships between climate change and poverty, focusing on climate extremes, on the basis that these manifestations of climate change will most affect attempts to reduce poverty over the next 15 to 25 years. Three detailed case studies, on drought risk in Mali, heatwaves in India and typhoons in Philippines, illustrate the relationship between climate change, climate extremes, disasters and poverty impacts.
All three case studies show the disproportionate impact of climate extremes on those living below the poverty line and those who suffer from non-income dimensions of poverty. Immediate impacts on poor households include loss of life (and associated loss of household earnings), illness, and loss of crops and other assets. Longer-term effects include increases in the price of staple foods, a reduction in food security, malnourishment, malnutrition and stunting in children, as well as lower educational attainment.
Image credit: World Bank