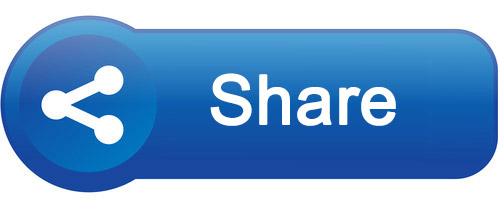 At least 300 natural disasters are reported annually worldwide; most are weather-related. Climate shocks and natural hazards represent a significant part of the global humanitarian burden and hinder poverty eradication.
The poorest and vulnerable are the ones who will suffer the impacts the most.
Climate risk management is intrinsic to long-term development and growth; it requires established and sustainable systems that support both humanitarian action and long-term poverty and vulnerability reduction. Social protection can be a key instrument to help reduce poverty and vulnerability and deal with climate shocks and natural disasters. Its role in climate risk management has been recognized in a series of global agreements in recent years.
This handy '7 things to know' looks at how social protection can be a tool to manage climate risk, with examples from Brazil, Kenya, Lesotho and others.