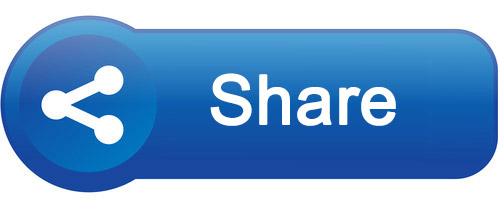 BANGKOK - Recent floods in Myanmar destroyed farms, killed livestock, and could lead to a surge in rural unemployment and food prices unless more international help is provided, the government and United Nations said on Tuesday.
More than 1.6 million people fled their homes and 132 were killed in late July and August due to floods and landslides triggered by Cyclone Komen and heavy monsoon rains.
More than half a million hectares of rice paddy were inundated and almost a quarter of a million livestock killed, the U.N. World Food Programme (WFP), U.N. Food and Agriculture Organization (FAO) and government said in joint assessment.
"Half of all losses were in agriculture, in regions where people rely on crop production and livestock to feed their families," said Bui Thi Lan, FAO representative in Myanmar.
"We must urgently meet the immediate needs of these families, support agricultural recovery and help them rebuild resilient livelihoods to cope better with future crises."
Rice is Myanmar's most important crop and grown on more than 8 million hectares - over half the country's arable land. Price fluctuations have a big impact as average households spend 61 percent of their income on food, a large proportion of it on rice, according to the World Bank.
Most survivors have returned home, but now face unemployment due to the loss of seasonal work and rising food prices because of increased transport costs.
Villagers may be forced to borrow money or sell assets to survive, the report added.
The assessment looked at the worst affected states and regions of Ayeyarwady, Bago, Chin, Magway, Rakhine and Sagaing.
Flooding also devastated the seafood industries, with about 30,000 hectares of fish and shrimp ponds gone, as well as nets, traps, boats and engines, the report said.
More international help is needed to replace livestock, seeds, fertiliser, tools and equipment for affected farmers. In addition, people need assistance to rehabilitate land, irrigation systems and roads, the report said.
The government, which appealed for international aid in August, said it had spent 28.8 billion kyat ($23 million) on flood response activities so far.
The U.N. Office for the Coordination of Humanitarian Affairs (OCHA) estimated in August that $75.5 million is needed to address the needs of 580,000 people until the end of the year.