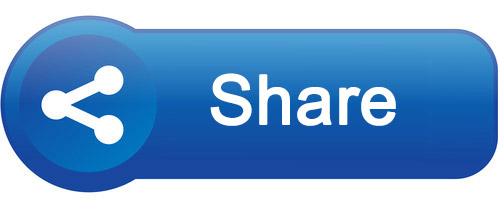 "I couldn't sleep all night, I don't know when my house will be flooded," said one resident from Sankarpur village in Nepal's southwestern Kanchanpur district.
"Please tell me, when should I move? I am worried about my son," asked another.
Community members from this area used to be alerted to a flood only once it had entered their homes, leaving them no chance to prepare and escape beforehand.
Nepal is particularly vulnerable to such weather shocks. About one-third of the country was flooded in August 2017, leaving families without food, water or electricity, said Martin Faller, deputy director for Asia Pacific at the International Federation of Red Cross and Red Crescent Societies (IFRC).
The Anukulan project is trying to change that as part of the BRACED programme by sending flood alerts via text message and Facebook, thanks to a water gauge station set up near the river with help from Nepal's Department of Hydrology and Meteorology and other partners.
Such early-warning systems are particularly effective and saved thousands of lives during last year's devastating floods, says Rudra Prasad Pokhrel, a chief district officer for the District Disaster Relief Committee (DRC).
The district's operations centre receives information from the gauge reader at the manual station, with three hours for communities to respond and evacuate.
A combination of automatic and manual stations is more effective, says Bishnu Bahadur Thapa, assistant chief for Bardiya district, as a "human gauge reader" can monitor and share information if the automatic system fails.
"We should integrate and combine both manual and automatic stations to boost early warning systems in the area," he said.
Bal Krishana Chaudhary, a gauge reader in Malakheti town, said his alerts saved over 8,000 lives during floods.
Rajendra Sharma from the Department of Hydrology and Meteorology said the Nepalese government plans to install manual and automatic stations in each village in the area to strengthen the data used for early warning systems, and bridge the gap between the local and national level.
"We can sleep well now, we are still worried but not as much as before," says one resident from Sankarpur.
Nature is hard to predict, but it isn't impossible. Technology, cooperation and communication are a vital way to reduce flood risk and save lives.
Chinaporn Pin Meechaiya is a hydrologist at the Asian Disaster Preparedness Center (ADPC) and works on the BRACED programme.