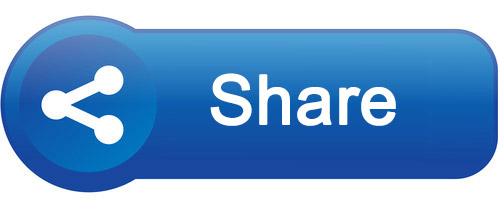 NAIROBI - Flash floods in Somalia have destroyed thousands of makeshift homes, as well as latrines and shallow wells, the United Nations said, predicting that up to 900,000 people could be hit by the strongest El Nino weather phenomenon in decades.
The floods, which have made roads impassable and cut thousands off from aid, could reverse many of the humanitarian gains made in southern Somalia since 2011 when the Horn of Africa nation was devastated by famine, experts say.
Some 3.2 million Somalis -- one-third of the population --already needed life-saving aid and over one million were internally displaced before the rains began on Oct. 7.
"The El Niño conditions come amid an already fragile humanitarian situation," the U.N. Office for the Coordination of Humanitarian Affairs (OCHA) said in a statement late on Tuesday.
"Flash floods have affected thousands of people in the low lying areas of the southern and central parts of Somalia."
The United Nations said it could not give a figure for the number of people hit by flooding nationwide. Its regional breakdown detailed over 55,000 affected, at least 18,000 of whom had been displaced, in seven areas.
Between 500,000 and 900,000 Somalis could be affected by El Nino, the United Nations said.
El Nino, caused by Pacific Ocean warming, has caused drought in other parts of Africa, including Ethiopia where eight million people need food aid.
In Somalia, aid workers have pre-positioned boats, food, medical supplies and hygiene and sanitation kits in the most at risk areas.
River banks are being strengthened and displaced people in the capital, Mogadishu, have been moved to higher ground.
"Protection efforts include a particular focus on internally displaced (IDP) given that many of the existing IDP settlements are located in areas prone to flooding, with shelters providing insufficient protection against heavy rains and winds," OCHA said.
The Deyr rains, one of Somalia's two annual rainy seasons, usually end in December.
This year's El Nino phenomenon is expected to peak between October and January and could turn into one of the strongest on record. The last "super El Nino" was in 1997-8.