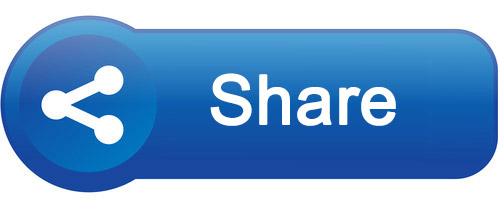 Initial resilience assessments undertaken across BRACED Myanmar communities have highlighted a variety of experiences with climate change including higher intensity rains, high tides and increasingly unpredictable rainfall and drought. Impacts of these events have caused flooding, and water scarcity resulting in loss or damage to paddy crops, shortage of drinking water and forced evacuation from communities.
The newly launched BRACED Community Resilience Assessment & Action handbook has been designed by the Myanmar Alliance to understand community resilience building on established vulnerability assessment methodologies. Additional tools for better understanding a wider set of resilience related issues covering climate change, natural disasters, environmental change, conflict and inclusion are integrated into the handbook.
The alliance will work on improving access to climate and weather information including 1) historic data on weather and climate extremes 2) current weather forecasts and 3) future climate projections. Further strengthening of the skills to interpret this information is also vital to aide decision making.
Resilience plans will be developed across 8 townships of Myanmar and various resilience strengthening activities implemented across the 155 BRACED villages. For example in Mawlamyine Township, rowing boats have been constructed for emergency evacuation during flooding.