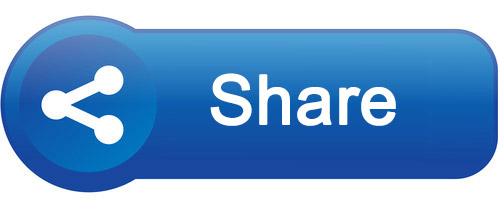 "My name is Noagha Tondé and in my village, they call me 'The Enlightened'. Twice a day, my neighbours and the teacher of the village come by to ask how much it rained."
Standing in front of journalists, government representatives, prefects and NGO directors, Tondé explains that as one of 400 "leader farmers" selected by BRACED, he was trained by project staff and field agents to monitor rainfall levels in his village using a rain gauge. This season, he has been receiving the weather forecast on his mobile phone by text and voice message in Mooré, his mother tongue.
The rainy season started early this year but crops have suffered from prolonged drought in August. Farmers fear a bad harvest and foresee a tough year for their families. With increasingly erratic weather patterns, it has become urgent for the most vulnerable to adapt their farming practices and decisions, such as when to sow or what seeds to use.
Two BRACED consortia based in Burkina Faso joined their efforts and launched a channel to improve farmers' access to climate and weather information. Weather forecasts are now sent by text and voice messages to farmers, project facilitators and extension agents from the Ministries of Agriculture and the Environment, reaching almost 2 million people.
"In the most remote areas of our country, almost every farmer household has a mobile phone," said Alexandre Al Hassan Kabré, director of Ecodata, a social enterprise running the message and call centre platform for both consortia.
"Now, that traditional knowledge is less shared between generations and that climate change is disrupting the usual forecast references, people are more interested in getting climate and weather information directly on their phone, at their fingertips'" he added.
"It's a win-win situation," Kabré said. He explains that Ecodata is interested in pursuing the partnership with the country's Met office and ultimately in widening the service to all of its customers across the country.
In the meantime, Tondé "The Enlightened" has to leave the group and make his way back to his village.
"The forecast announces rain for today so the road to the village might be flooded, but this will be good for my sorghum crop," he said.