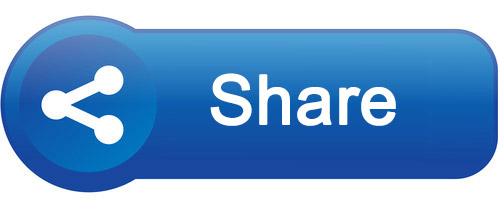 The international launch of the Global Hunger Index – the annual ranking by IFPRI, Concern and Welthungerhilfe of hunger levels across 117 countries – took place at EXPO 2015 in Milan as part of an Alliance2015 Roundtable titled "European Leadership on Hunger (2015-2030)".
As President of Alliance2015, Dominic MacSorley, CEO of Concern Worldwide hosted the Roundtable with a panel of experts including Dr Pauline Riak, Executive Director of the Sudd Institute – South Sudan, Professor Alex de Waal, Executive Director of the World Peace Foundation, Henrike Trautmann of ECHO, Bernard Rey of EC, Maximo Torero of IFPRI and Mathias Mogge of Welthungerhilfe.
The Concern Worldwide UK and Northern Ireland launch in Queen's University launches followed during the week and joined with Irish NGOs, Gorta and Self Help Arica, in co-hosting the annual World Food Day Conference in Dublin. This included a presentation of the GHI's decade of measuring hunger, followed by two panel discussions on the role of agriculture in delivering the Sustainable Development Goals.
The Brussels GHI launch was hosted by the EC with Brian Hayes MEP participating; while the Irish Embassy in New York hosted the Concern US launch. Finally, the first South Korea GHI Launch at the end of October. The Sudd Institute is a member of BRACED Consortium in South Sudan and Dr. Riak's participation was an opportunity to raise issues related to South Sudan and the reality of hunger and conflict in South Sudan, and specifically in Northern Bahr el Ghazal and Bentiu POC Camp where Concern works.
The launch events also provided an opportunity to present the BRACED programme as an initiative which provides a longer term solution to hunger in the context of climate change. ACTED and Concern Worldwide are members of Alliance 2015.