About the Knowledge Manager
The role of the Knowledge Manager is to ensure BRACED is contributing to a sustained and transformational impact on people's resilience to climate extremes beyond the communities directly supported by funded projects. It does this through generating evidence and learning on resilience from across the BRACED programme to inform and influence the policies and programmes of practitioners, governments and funding agencies.
Evidence from across the BRACED portfolio and beyond is gathered through evaluations at different levels, thematic research, and original learning approaches. BRACED Implementing Partners will be supported to increase the impact of their projects through integrating ongoing learning into their approach, evidence will be shared with practitioners to benefit wider programming and fed in to policy dialogues to inform national policies and institutions. The Knowledge Manager is run by a consortium of six organisation, listed below.
This guide details more information about the BRACED Knowledge Manager and the various learning tools it uses to generate and share knowledge on what works and what doesn't in terms of building resilience to climate extremes and disasters.
You can also view our handy infographic on the BRACED programme as a whole and how the Knowledge Manager works alongside it.
Funder
Resources
This report focuses on Mali, Niger and Burkina Faso, and aims to inform governments, regional institutions and technical and financial partners about current livestock market dynamics in the Sahelian ...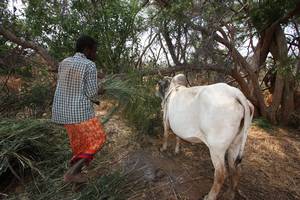 This report explores whether public investments made by government-led climate funds in Kenya are building climate resilience that responds to locally determined priorities.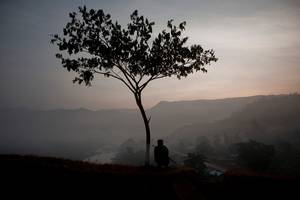 In the third climate change, conflict and security scan, covering the period from December 2018 to March 2019, we show that this quadrimester has witnessed the release of an astonishing array of new ...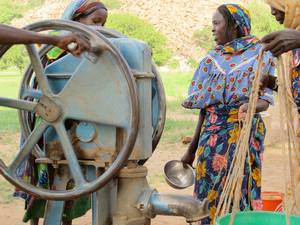 This study uses examples from the BRACED and ASAP programmes across sub-Saharan Africa, and reviews evidence on initiatives that invest in climate-resilient infrastructure to support smallholder ...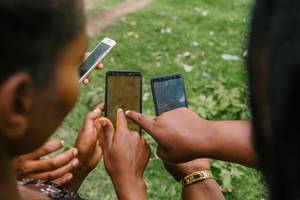 A how-to guide on using mobile phone surveys to track resilience and post-disaster recovery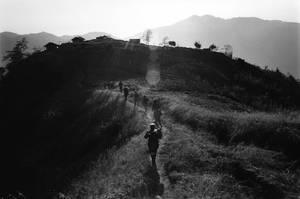 The case studies in this compendium form part of a wider research project undertaken by the Building Resilience and Adaptation to Climate Extremes and Disasters (BRACED) Knowledge Manager to explore ...