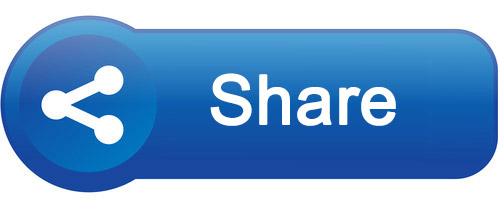 Climate change is having a significant impact on climate extremes in East and West Africa. It is increasing the frequency and intensity of droughts and floods and threatening already vulnerable rural livelihoods. One of the key objectives of the Christian Aid-led Building Resilience and Adaptation to Climate Extremes and Disasters (BRACED) projects in Burkina Faso and Ethiopia has therefore been the development and delivery of accessible, timely, relevant weather and climate information involving the national meteorological (met) services in both countries along with the UK Met Office. This information can then support household decision making regarding livelihoods strategies, and therefore help to build the resilience of vulnerable people to climate shocks and stresses.

Working with rural households to improve their access to met service-generated climate information has highlighted the prevalent use of traditional weather forecasting, which still remains one of the main accessible and trusted sources of weather and climate information in rural communities in Burkina Faso and Ethiopia. The value of this local knowledge (see Box 1 on terminology) about the weather and climate is recognised by the BRACED project. However, climate change is also undermining the traditional or local indicators (such as insect behaviour) that farmers in these regions have used to predict the weather and seasonal climate and impacting on agro-pastoralists' local expertise based on historical observation of climate phenomena and their contextual consequences over the years. The challenge the BRACED project, and other projects working with climate information, face is to find ways to optimise the use and availability of both met service and local forecast knowledge and communication mechanisms, in order to ensure those households vulnerable to climate extremes have the best information to help them in their decision making.

In this learning paper we discuss why it is important to take local knowledge into consideration, examining the ways this has been done in BRACED, both in the CIARE project (Ethiopia) and the Zaman Lebidi project (Burkina Faso) and more widely. We then look at the processes and methods used to combine both met/scientific information and local knowledge to give farming households the best chance they have of reaching the right decision about their livelihood options each season. We also explore the power relations that can manifest themselves these processes which can have important effects on resilience outcomes.