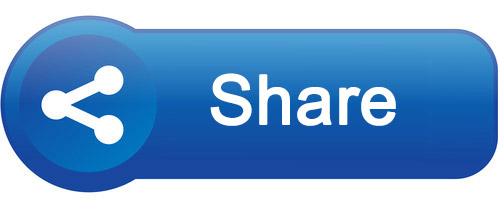 Conflicts between farmers and pastoralists were the major challenge in most communes of Nioro du Sahel in Mali, West Africa.
These conflicts between breeders and farmers were caused by the lack of a concerted pathway for livestock. The breeders did not have markers for the passage of livestock so that at the time of the transhumance, they passed by the fields of farmers, causing regular conflicts between them.
The BRACED livestock mobility project implemented by the consortium Acting for Life, ICD and VSFB in the circle of Nioro du Sahel, after the implementation of a participatory diagnosis with the communities of some communes of Nioro, addressed that problem with corridors marking activity for livestock in the Mali-Mauritania border area.
"Before this project in our municipality we were involved in the management of several conflicts between farmers and breeders," said the mayor of Simby, in southwestern Mali, in an interview with the BRACED Knowledge Management Team.
The purpose of this activity was to allow transhumance to go through a precise and delimited path to avoid damage to sedentary farmers in the villages bordering the livestock runway. The security of livestock runways has allowed a good organization of transhumance at the Mali-Mauritania border areas. It has also significantly reduced the level of conflict in project target communes.
"In the previous years before this project, we were overwhelmed with complaints and the management of conflict cases between breeders and farmers at the time of transhumance. Now that the livestock corridors are secure, we have registered fewer complaints and conflicts in our commune," Said Bakary Cissé, mayor of the commune of Simby.
For breeders, securing trails is a BRACED project activity that has also had a great impact on their lives. "Our life is linked to livestock and before this project, we had to force the passage of our animals to facilitate transhumance," said Ousmane Sow, a breeder in the commune of Gavinane.
"But now, with the BRACED project, we have fewer worries with the farmers because the tracks were delimited in consultation with all the stakeholders."
This activity was much appreciated by the municipal authorities, the breeders and farmers of the transhumance areas of the beneficiaries of this BRACED project. It had an immediate effect on the lives of the project stakeholders who invited BRACED to do a similar activity in other transhumance areas.