Archive

How do you tackle climate change in conflict-torn countries?
Par Thomson Reuters Foundation
07/03/2018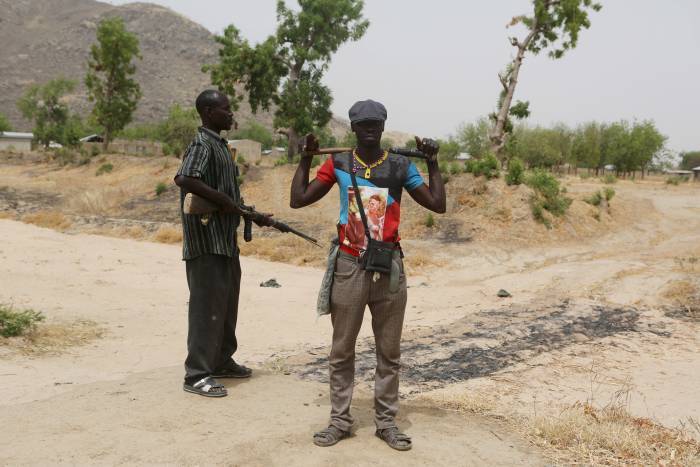 March 21, 2pm UK time / This online debate will discuss the extent to which climate change and conflict feed off each other, and how countries and communities can build resilience to shocks in conflict settings. Our panel of experts includes Janani Vivekananda, senior project manager at adelphi; Greg Gottlieb, director of the Feinstein International Center at Tufts University; and Katie Peters, senior research fellow at the Overseas Development Institute.