Archive

How does gender stand in the way of adapting to climate change?
Par Thomson Reuters Foundation
12/07/2018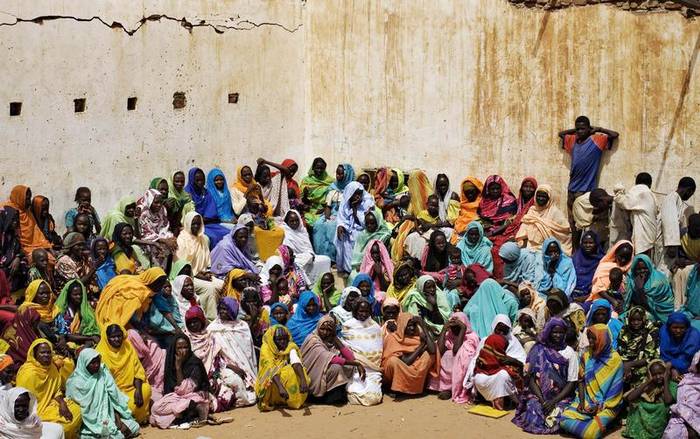 July 17, 2pm UK time / This online debate will look at how gender-based inequalities can contribute to the disproportionate exposure of women and girls to the effects of climate change. This dynamic is often hard to track and evidence. Our panelists include Virginie Le Masson, research associate at the Overseas Development Institute, Colette Benoudji, coordinator at Lead Tchad, and Sabita Parida, research and evaluation consultant on gender and climate change.